Sesame Street's Sonia Manzano Retires After 40 Years
In the 1970s, actress Sonia Manzano joined the Sesame Street cast when she was a 22 years old as Maria, a teenage employee at the local bookstore. Maria was one of the first Latino characters on mainstream national television and quickly became a beloved fixture on the street everybody's always asking how to get to.
As a resident on Sesame Street for over 44 years, Maria taught us Spanish, introduced us to the people in our neighborhood, and taught us the alphabet. We also got to watch Maria as she grew up  on the show.
We watched her date (and eventually break up with) David (played by Northern Calloway)…
"I is for 'I'm just not that into you!'"
We watched her date and fall in love with Luis (Emilio Delgado), the Fix-It Shop owner.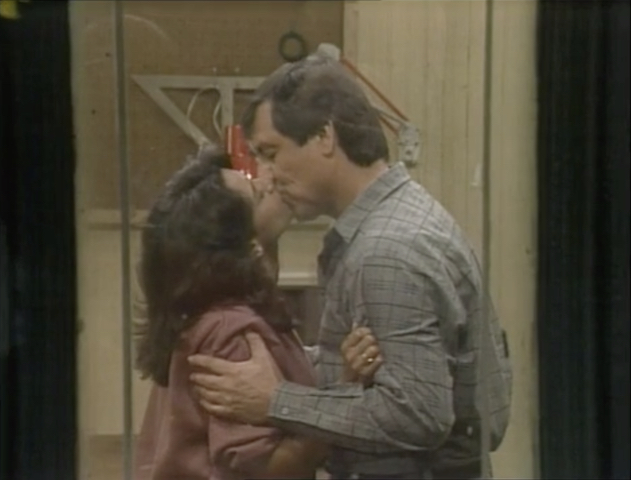 No, I mean it. We literally watched her.
Not creepy at all, guys.
We were also there for her wedding to Luis, where Elmo was the ring bearer. Yes, it was exactly as cute as it sounds. Don't believe me?
Cue the "Awwwws."
And we even got to be there when Maria gave birth and raised her daughter Gabriela.
Sonia Manzano received two Emmys for her acting and an additional fifteen (15!) for her writing contributions to the show. Now, at age 65, she has announced her retirement from the show.
Adios, Maria. We will miss you.